Brouwerij Voorschoten – Logo design
The Voorschoten brewery is the first brewery in Voorschoten in South Holland. the first Voorschoten beer, Voorschotens Tripel, was launched on the first of December 2018. The beer was soon a success at local liquor stores and catering establishments. Time for the next step.
The brewery was due for rebranding. The logo, which was quickly put together, needed to be renewed. Now that the brewery came with a second beer, it was really necessary. Together with Brouwerij Voorschoten, Chent Creative has determined what the new logo should meet. When this was clear, the first sketches could be made. After a few changes, Chent designed the logo of Brouwerij Voorschoten in collaboration with An Art Design.
The new logo will soon be used on both beers; the blonde beer and the tripel are both provided with a new label. In addition, the logo will be on the crown caps and glassware will be produced on which the logo will also be.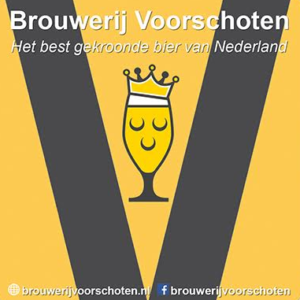 Design
SEO
Web Development