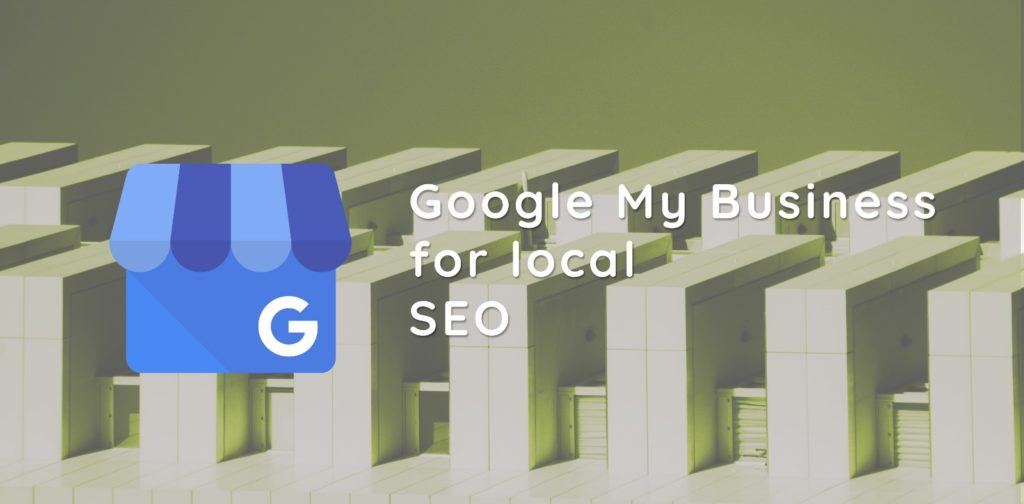 Get more customers from Google
The online visibility of your company goes further than just your website and social media channels. With Google My Business you decide yourself which message you send to your target group.
Let your audience know when you are open, provide additional contact information, post the most up-to-date photos, collect reviews, and upload posts using Google My Business.
Reach a larger target group
When people are looking for products or services in their area you are more likely to appear in their search results.
Build more customer trust
By collecting Google reviews, your target audience can peak into the results you have delivered in the past.
Increase online visibility
Results from Google My Business are above listed the standard search results. This enhances the chance that someone clicks.
Upload recent updates
With Google My Business you can upload actualities and post short messages. Increase customer loyalty.
Create a free company profile
This profile is displayed when people with Google Search or Google Maps search for the solution that you offer. You can create a company profile easily and free of charge on the Google My Business website. After registration, you will receive a confirmation code from Google at your business address and you can get started.
Adjust opening times, post events and photos and collect customer reviews to improve your online authority. In addition to your own photos, you also get an insight into recent photos of customers and see what kind of messages similar companies post.
Start collecting more more data
Google My Business also helps to gain more insight into online search behaviour for your company. The search engine tells you exactly how many times a month you appear in search results, and the distinction between customers who search directly for your company name or do a general search.
You can also see the difference in the number of views in Google Search and Google Maps, how much traffic you get through My Business and how many people have requested directions.
Improve online authority with reviews
More than three-quarters of consumers use online reviews when they purchase a product. In addition, this group indicates that they value reviews more because they are objective. They are not made by the company itself.
Google My Business offers the perfect opportunity to display reviews from satisfied customers. As a business profile owner, you can request reviews from your customers through a review link for Google My Business.
Generate a free review link for Google My Business
Collecting reviews via Google is not easy. It can be difficult to explain to clients exactly how they can post this review. The extra effort involved in writing a review makes it difficult to collect reviews. This is a shame because Google reviews are one of the most important factors for local SEO.
Helping businesses to receive Google reviews easier, Chent Creative developed the Google review link generator. Via this tool you can easily obtain a shareable link. The link immediately forwards customers to the Google page where they can leave a review about your company. This makes collecting Google reviews simple!
Free Google review link generator
Enter your company name in the field below, copy the link and send it to the person who wants to write a review. Simple as that. Can't find your company? Then activate your Google My Business account now!
Increase online visibility with Google My Business
Chent Creative helps entrepreneurs to get the most out of company profiles. Let an SEO copywriter manage the My Business page of your company for optimal results. Make sure that the most important aspects of SEO ensure that your company website is found better.
Request a free Google My Business quote from Chent Creative.